I'm looking forward to hear from you. Tell me your wishes and when and where your wedding, event or reportage will take place. I will send you my price list and we can meet for a coffee.
--- Ich freue mich wenn ihr Kontakt mit mir aufnehmt. Erzählt mir von euren Wünschen und wann und wo eure Hochzeit, eurer Event oder eure Reportage stattfinden soll. Ich sende euch dann gerne meine Preisliste und im nächsten Schritt können wir uns zum gemeinsamen Gespräch treffen.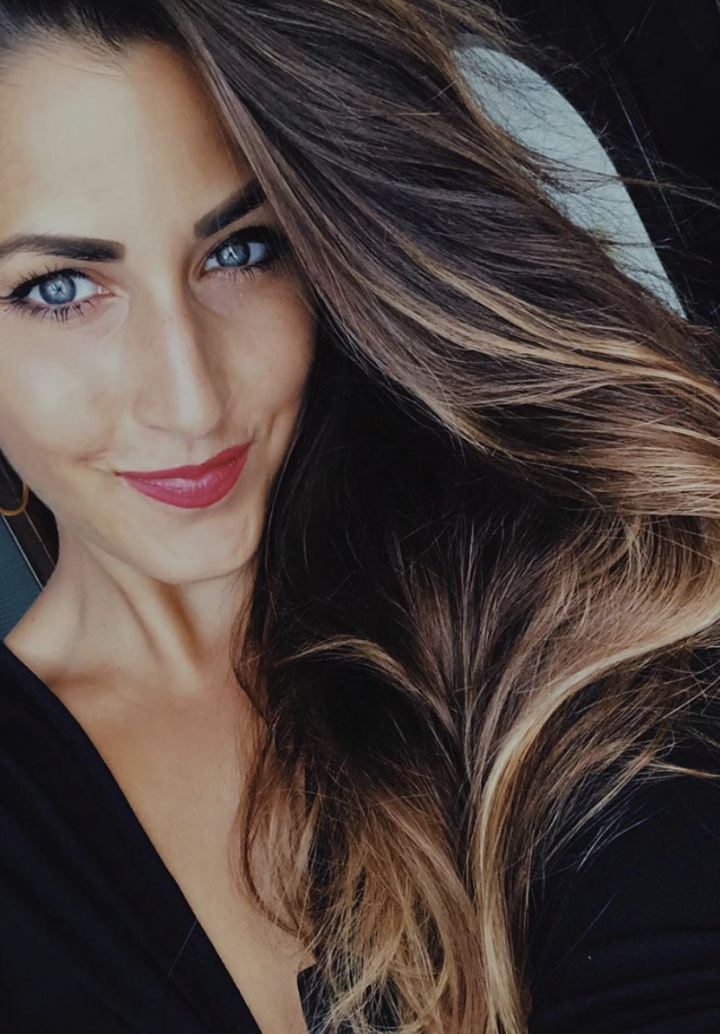 OPEN DATES IN 2019 & 2020!